Of Experience In The Industry
At Sorter Construction, we value honesty in our work, doing it right the first time
high quality work and supporting the local economy.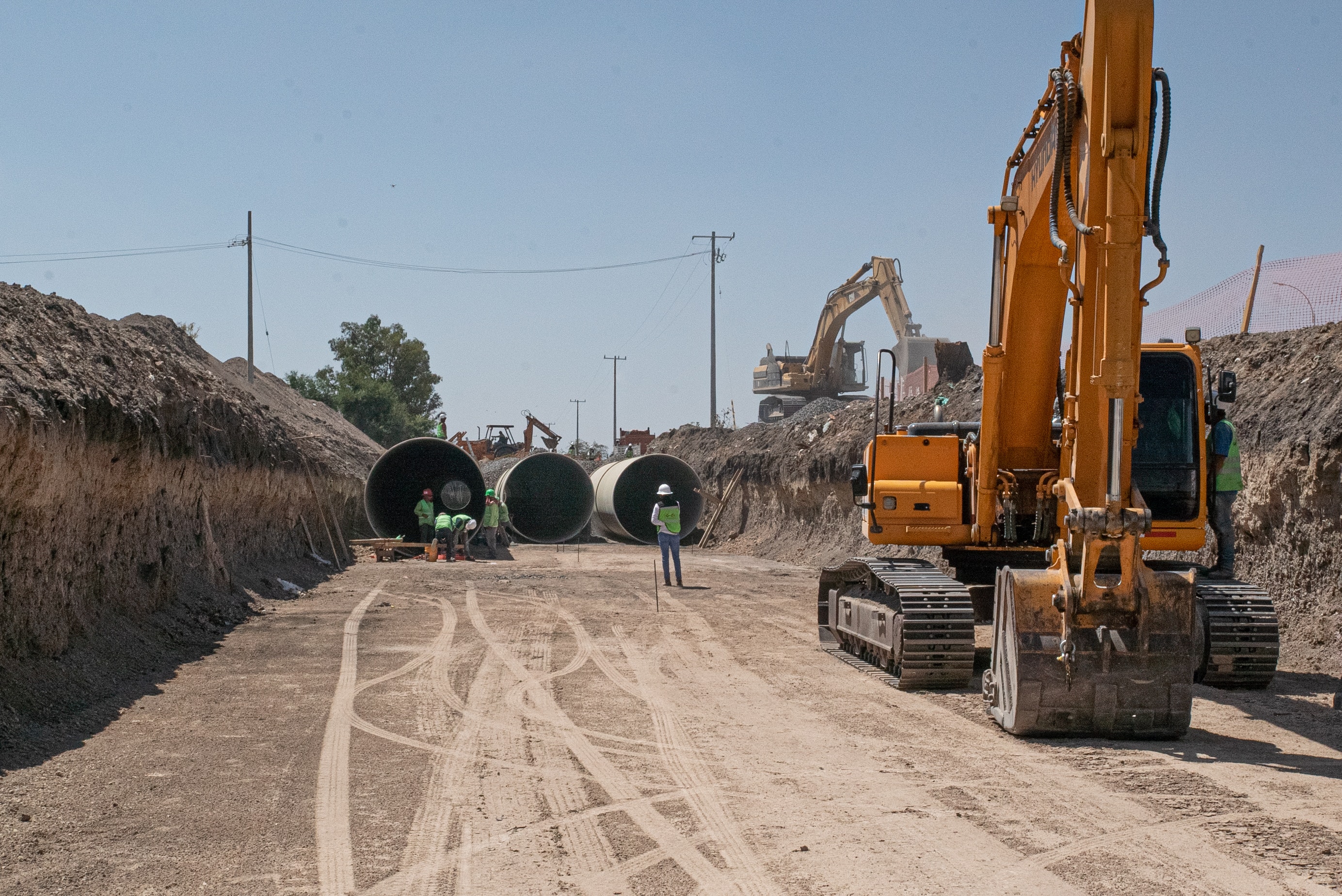 Why Choose Sorter Construction?
We are locally owned, and have been a stable business in Grand Junction for over 60 years. We have a long term employee core , and extreme confidence in our abilities and integrity. We stick to the project schedule, and are always willing to work together with every client on potential change orders, budget changes, or other requests from the owner.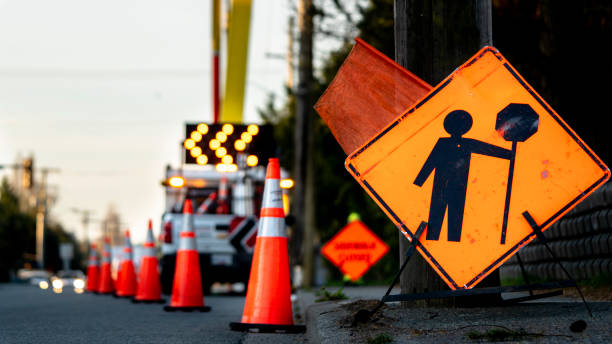 By staying local and small, we can provide a range of services from soil, blended soil,  boulders, fill dirt, decorative rocks, to hauling, trucking, emergency utility repairs, and rebuilding city infrastructure.  We can help the average community member with a small need and also handle large projects.  Additionally, we do not over extend or overcommit our crews – we only take on work that we know we can perform in the given duration.  Pulling crews off of a project to start another project is not something we do.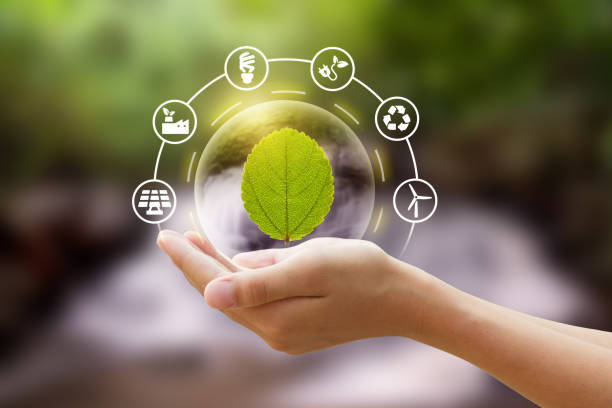 Sorter Practices Green Business
Sorter Construction recycles as many asphalt or concrete products as we can.  As often as we can, we do our very best to avoid taking materials to the landfill.   In addition, we try and create our own compost to blend with our soils in an effort to keep our business practices at Sorter Construction as green as we possibly can.
Canyon Rim 
Development Project 
Canyon Rim is a new development located at the bottom of the Colorado National Monument. We partnered with La Plata Communities to help with the excavation and utilities for the sight as a general contractor. Our vision was to help build a community in Grand Junction that people can call their home. The Iconic landscape boast spectacular views of the Colorado National Monument, and Grand Mesa.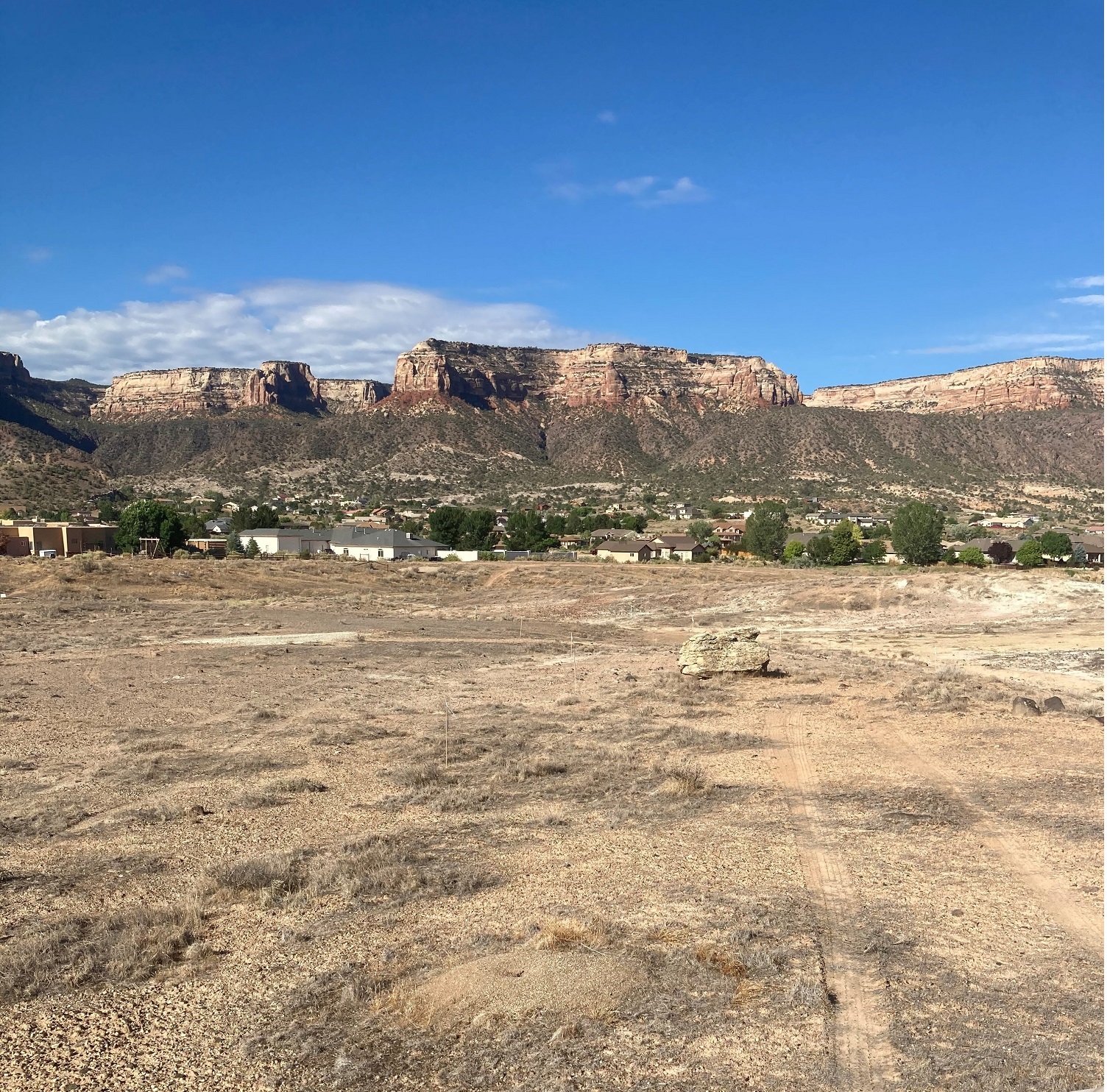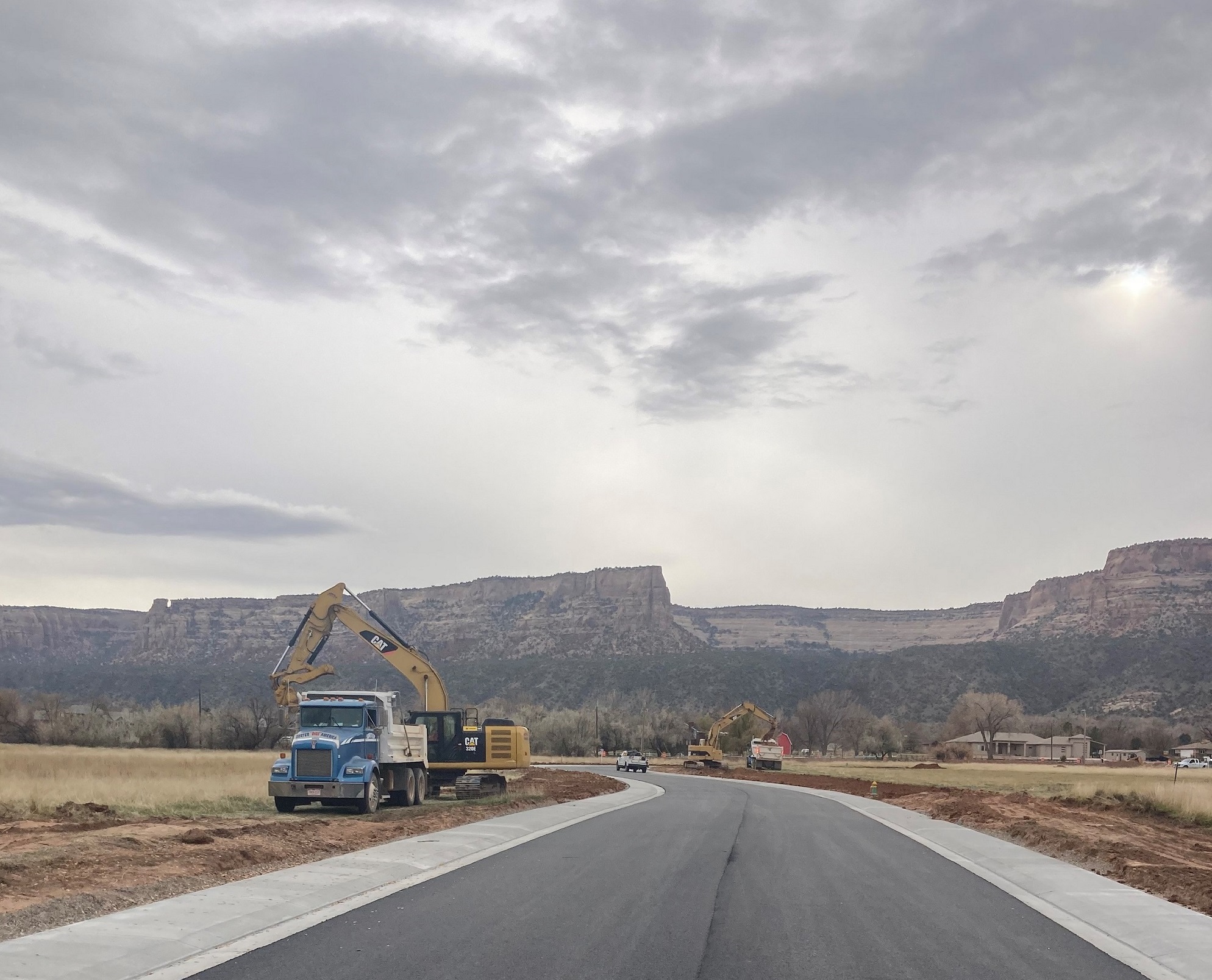 Soaring Eagle 
Soaring Eagle is a new development located in the Redlands. As the general contractor for the new development Sorter construction oversaw the land development of the project, including road work and utilities. Our experience in land movement and pipe and utilities installation, Soaring Eagle is now a new development that you can call home.